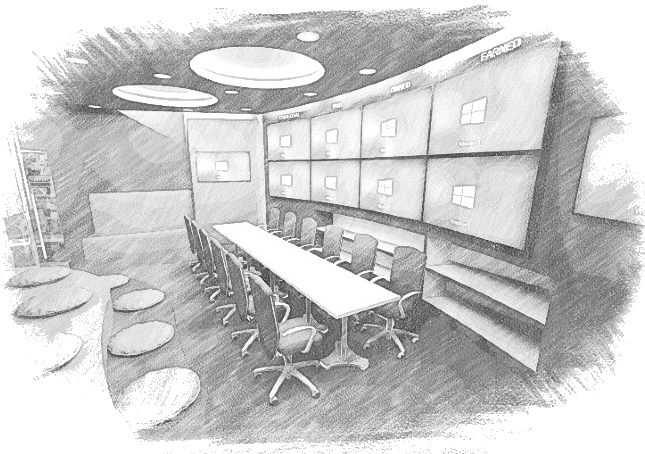 WHAT WE DO
Build Design, established in 2007, undertakes interior design projects for homes, commercial offices and supplies custom-made furniture for the commercial sector.
With an eye for functionality and aesthetics balance, we enhance the functions and quality of interior design and the need to satisfy our clients with our dedication to good interior solutions and value for money pricing.
Our experienced design talents and project executives take pride in every project that we undertake, dedicating themselves to creating designs that are imbued with a personal, intimate understanding of our clientele's unique, individual needs.
We are always available to assist the client when adjustments are required. Any defects will be catered to in the shortest time possible. This reflects the reliability and responsibility of the company.
We provide comprehensive ideal design services, brainstorm ideas with clientele and provide solutions for corporate offices and commercial projects in various industries.
AWARDS